FEATURED VIDEO: That's What Love Looks Like
FEATURED VIDEOS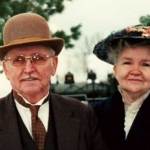 The song is based on the life of Hazel and Bruce Dorman, two people who had a very special love. They were married for 65 years before Bruce passed away, and Hazel still has so much love in her eyes when she speaks of him. One night at supper Mama Bear (as she is affectionately […]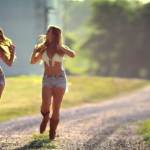 Maddie & Tae is the new country duo that has popped onto the scene with nothing short of a bang. Brought together when they were 15 years old, they have been singing together ever since. Both are gifted with star quality, musical talent and entertaining expression. Their debut single was released in July and it's […]
FEATURED ARTISTS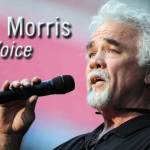 There's the TV show The Voice, and there's the man The Voice - Gary Morris, who comes from a long line of traditional country and gospel singers. No stranger to hits, he has had more than 25 hit singles including the popular ballad The Wind Beneath My Wings, along with nearly 20 albums and counting. In honor of his 66th birthday we take a look back on where he comes from and some of his many accomplishments over the years. Childhood and Youth Born on December 7, 1948, Gary showed early signs of talent for singing and sports. After moving during the late 50's from Fort Worth to North Richard Hills, Texas, he teamed up with his twin sister Carey to win a talent competition. They were in the third grade at the time and their version of the hit song This Old House brought them victory. … [Read More...]
New Country Music – What's Hot!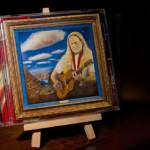 The long awaited rerelease of Willie Nelson Peace In The Valley is nearly here!  The album will be released in plenty of time for Christmas orders. This is a completely fresh revision of the album … [Read More...]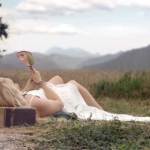 The 20 year old country star from Baytown, Texas, is making waves with her debut single "God Made Girls". Even though Raelynn received some good exposure after becoming a contestant on "The Voice" in … [Read More...]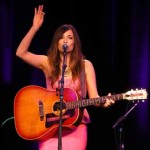 Born on 21 August, 1988, young country star Kacy Musgraves is making her statement in the world and it's nothing short of fantastic. She has been writing and singing songs from the tender age of 8 and … [Read More...]
OUTLAW COUNTRY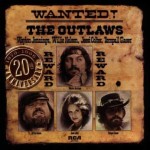 Outlaw Country may be thought of as a branch of country music.  Beginning in the late 1960s and gaining popularity in the 1970s. Origins of Outlaw Country are centered around Waylon Jennings & Willie Nelson along with Johnny Cash, Merle Haggard, David Allan Coe and his Eli Radish Band, Kris Kristofferson, Leon Russell, Hank Williams … [Read More...]
The Stars shine brighter on Nashville StarVision™.